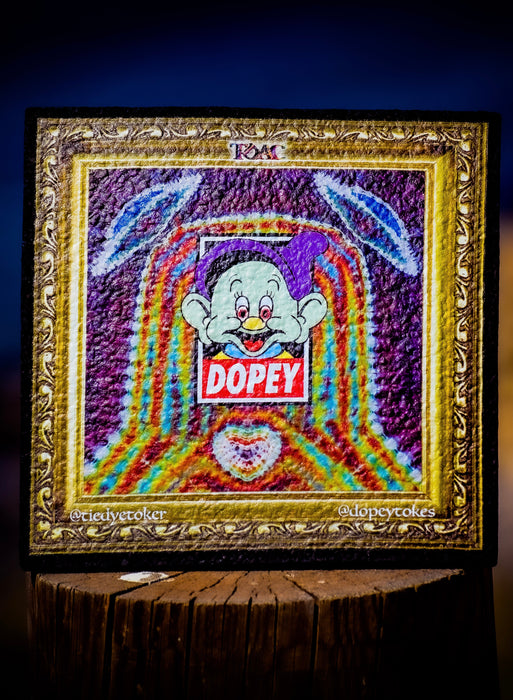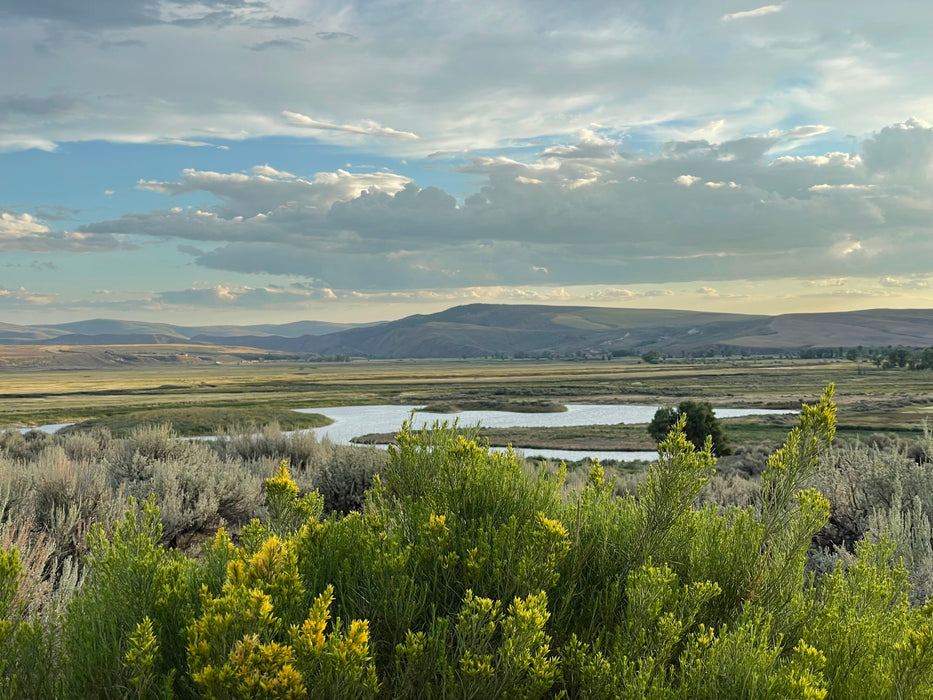 Tiedyeartcollective x Dopeytokes Moodmat
Limited edition of 125!!
This graphic was designed by our founder, Chris Andersen (aka @tiedyetoker), featuring images from a custom shirt design by @tydyedit!
Dopey's iconic logo hangs out in the middle of the alien heart abduction! The recycled lava rubber material provides the best surface for all your valuables! 


This design WILL NOT be run again so make sure to snag one before it's too late! 


Shout out to @moodmats for making this order happen!